There is a lot happening across many industries in the Augmented Reality (AR) field. Here are just a few of the innovate examples of how AR is being used today. Not sure where to begin? Call us and let's discuss how AR might be used to benefit your Industry.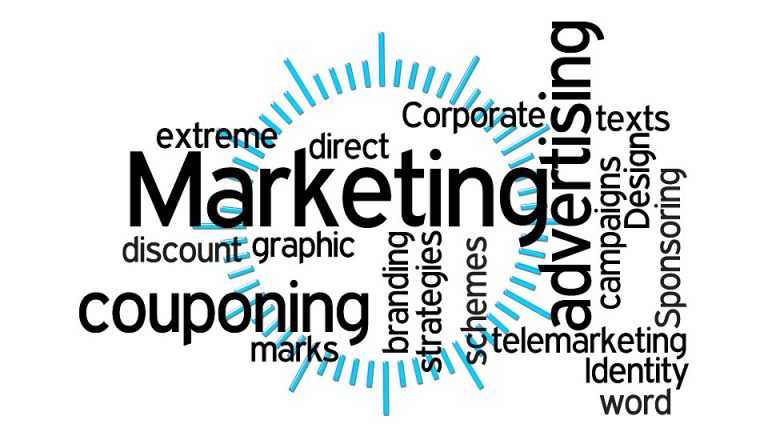 The newest medium in the arsenal for marketers is Augmented Reality. When smartly deployed on the right channel, it can be leveraged to increase audience engagement with your brand. An explosion of AR tooling is making AR feasible within Facebook App, Snapchat App, and with new tools from both Apple and Google, you can even craft your own brand new user experiences into your existing or new mobile apps. Increase brand affinity, user engagement, re-tell your brand-story in remarkable new ways!  Here's one application we thought was cool.
In this case Deezer retained a firm who created a branded music player that in only 24 hours garnered over 1M views, 46K people scanned the lens to share, 11K shared directly, and 32K submitted videos of their own use of the branded player. Phenomenal engagement in a very short period! If you are a marketer or agency, don't wait to add this powerful new medium/channel to your arsenal. Snapchat is providing Snap Lens, and SolipsAR can help you design the right experience to create brand new engaging experiences for the brands you represent.
From eye-popping experiences to utility remote-hands interactions, education and training are excellent areas AR can dramatically improve the current state-of-the-art.  There is a rush toward new AR Platforms in the education space. These platforms allow you to build custom experiences for your own classroom. Here's one we think you should take a look at 
Augment.com
.
You can see here a writeup from Texas State on how AR is being used to remake how STEM courses can be taught.
augment.com
Remote Hands is a use case related to training that allows expert-field knowledge holders to educate and interact with technicians in remote locations. Check out 
ScopeAR
 for one example: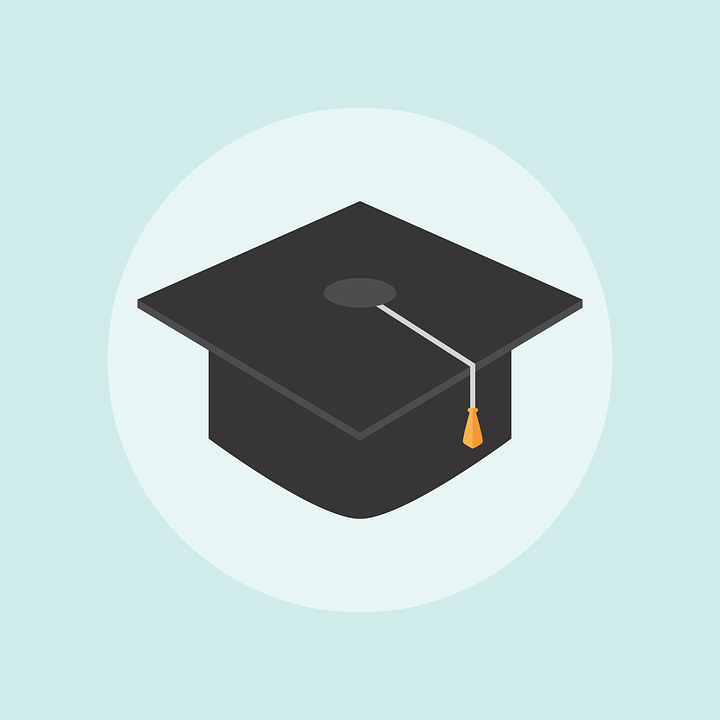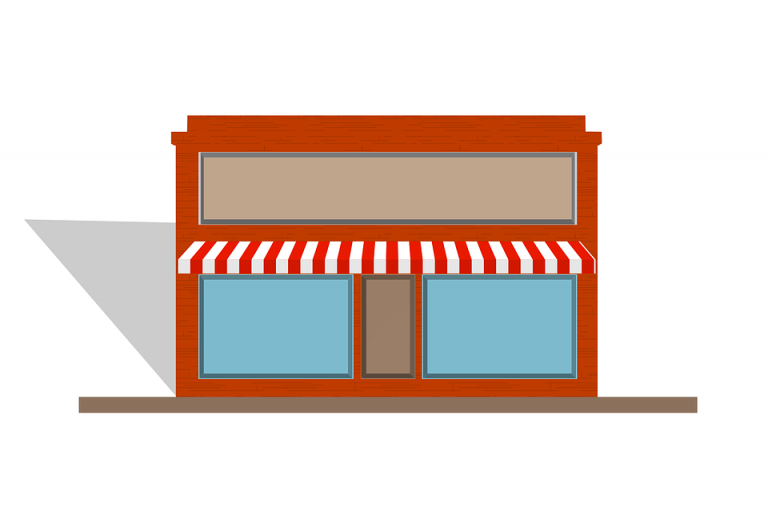 In-store Mapping 
is a handy use of Augmented Reality in the retail experience. More complex to build than the other industry examples shown, there's a real value-proposition for the consumer here that is a worthwhile trade-off if you've got the budget.
 A Platform Solution for indoor mapping was inevitable, and we see these sorts of solutions popping up all over.
We've also seen AR applications from a variety of retail stores: